The portfolio is in maintenance mode :
Currently updating with completed briefs from 2017 -
Thanks for understanding, till then here are my illustration services & styles I provide.
Print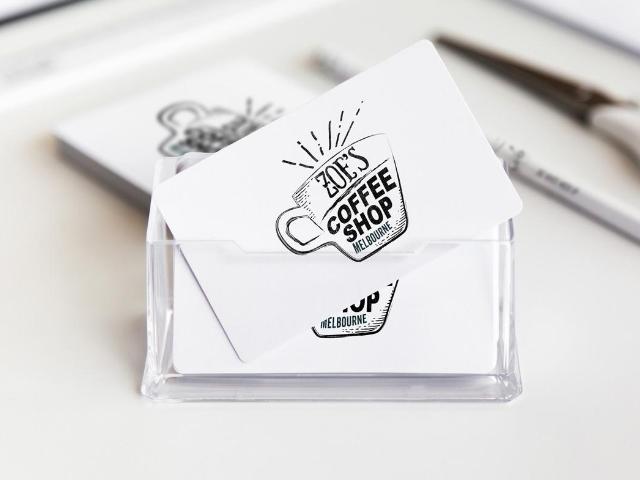 Illustrated Business Cards
Print
Digital
EDM - Illustrated email designs for Holden's workforce: promotions and competitions.
Print
Complete design & Illustration package for PARC's seasonal campaigns.
Print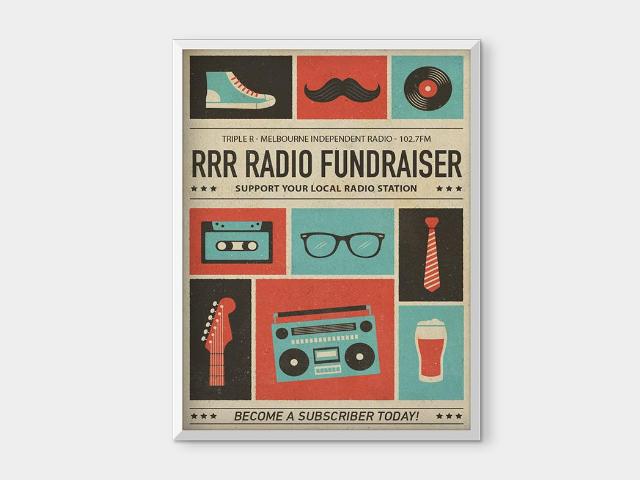 Print

/

Digital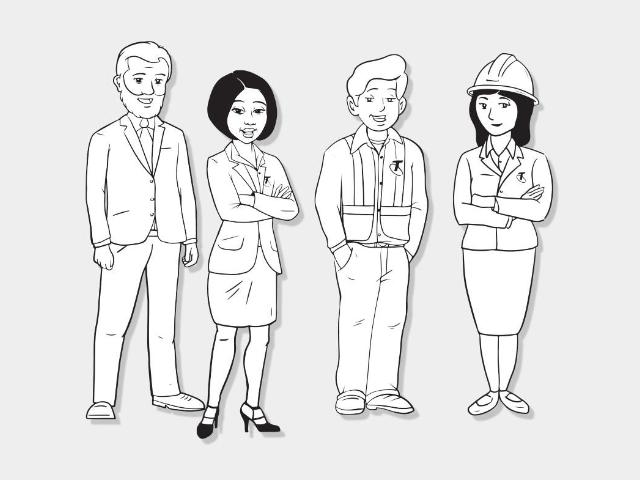 Print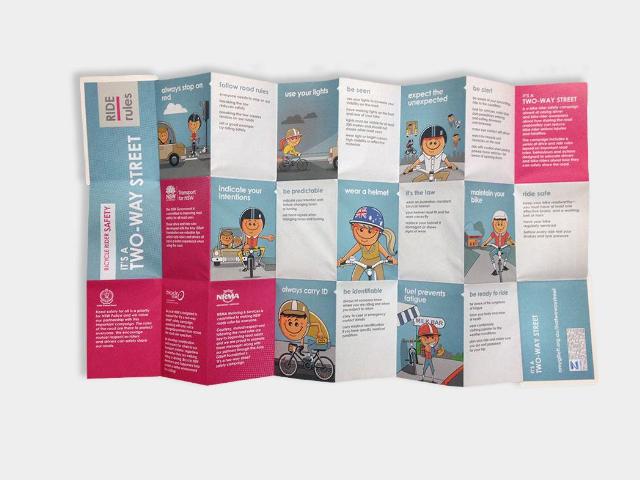 Print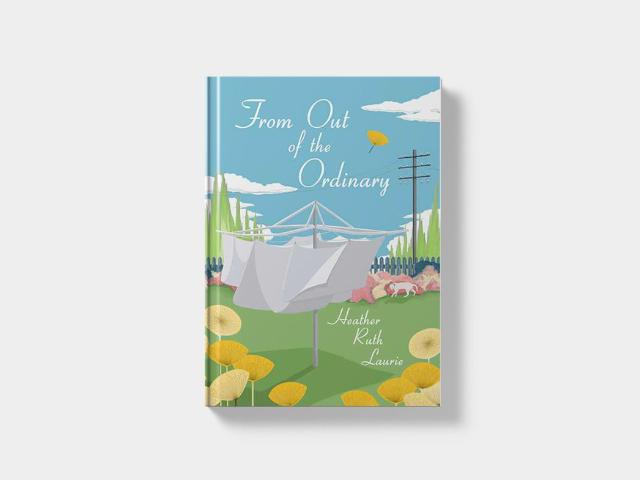 Print

/

Digital
Print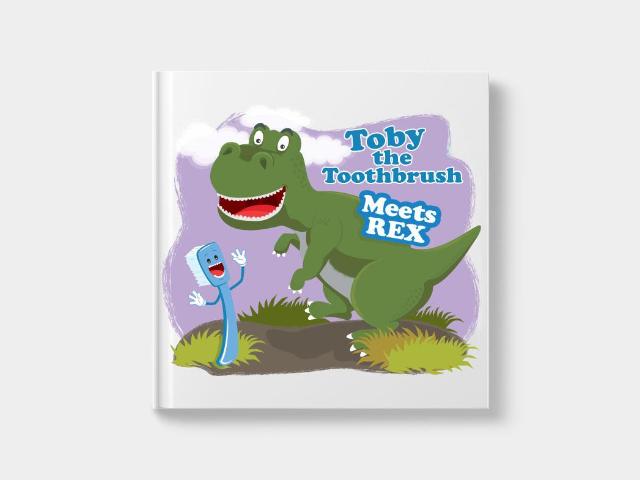 Digital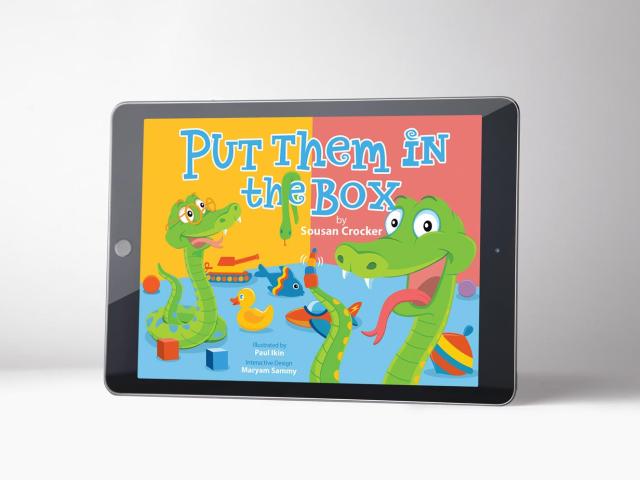 Digital - Children's eBooks
Print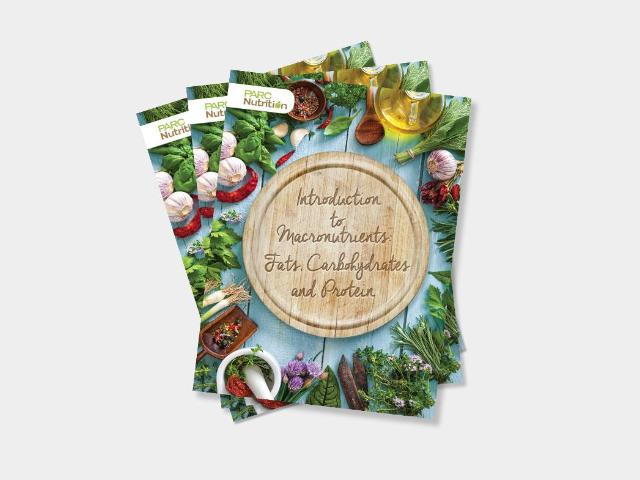 Print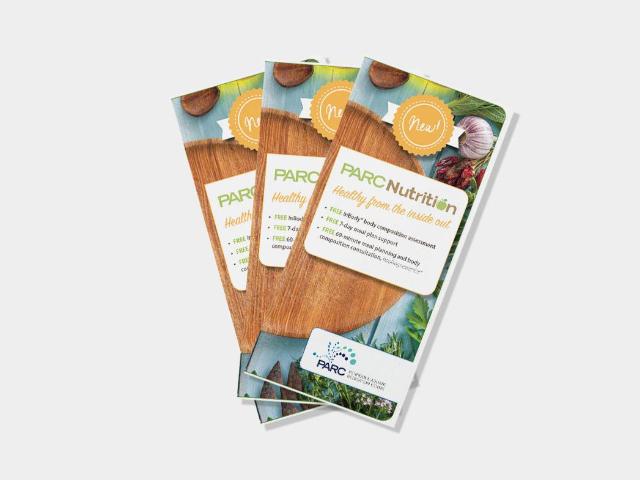 Print

/

Digital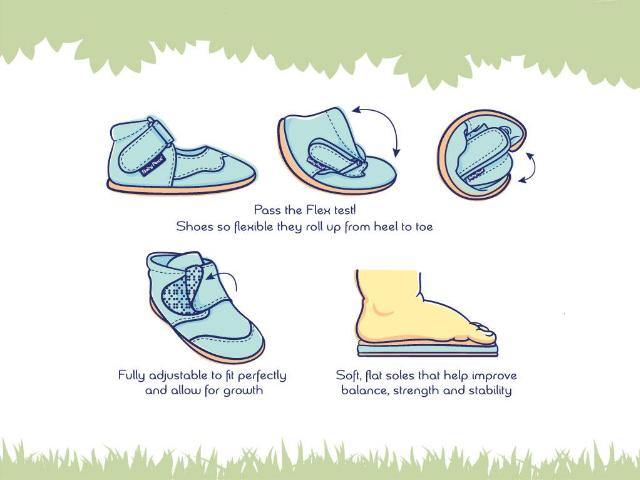 Print

/

Digital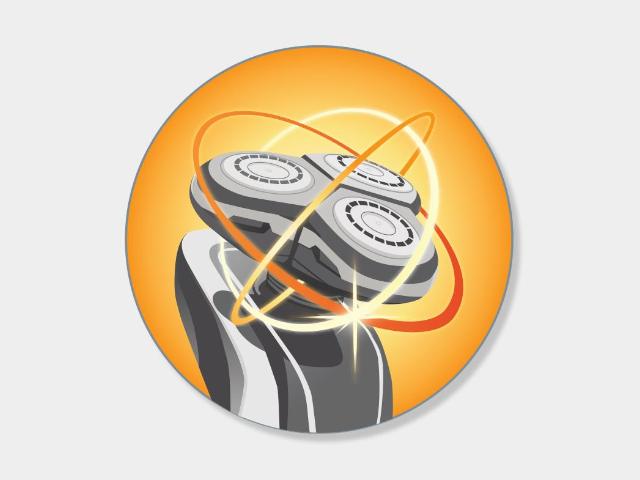 Digital